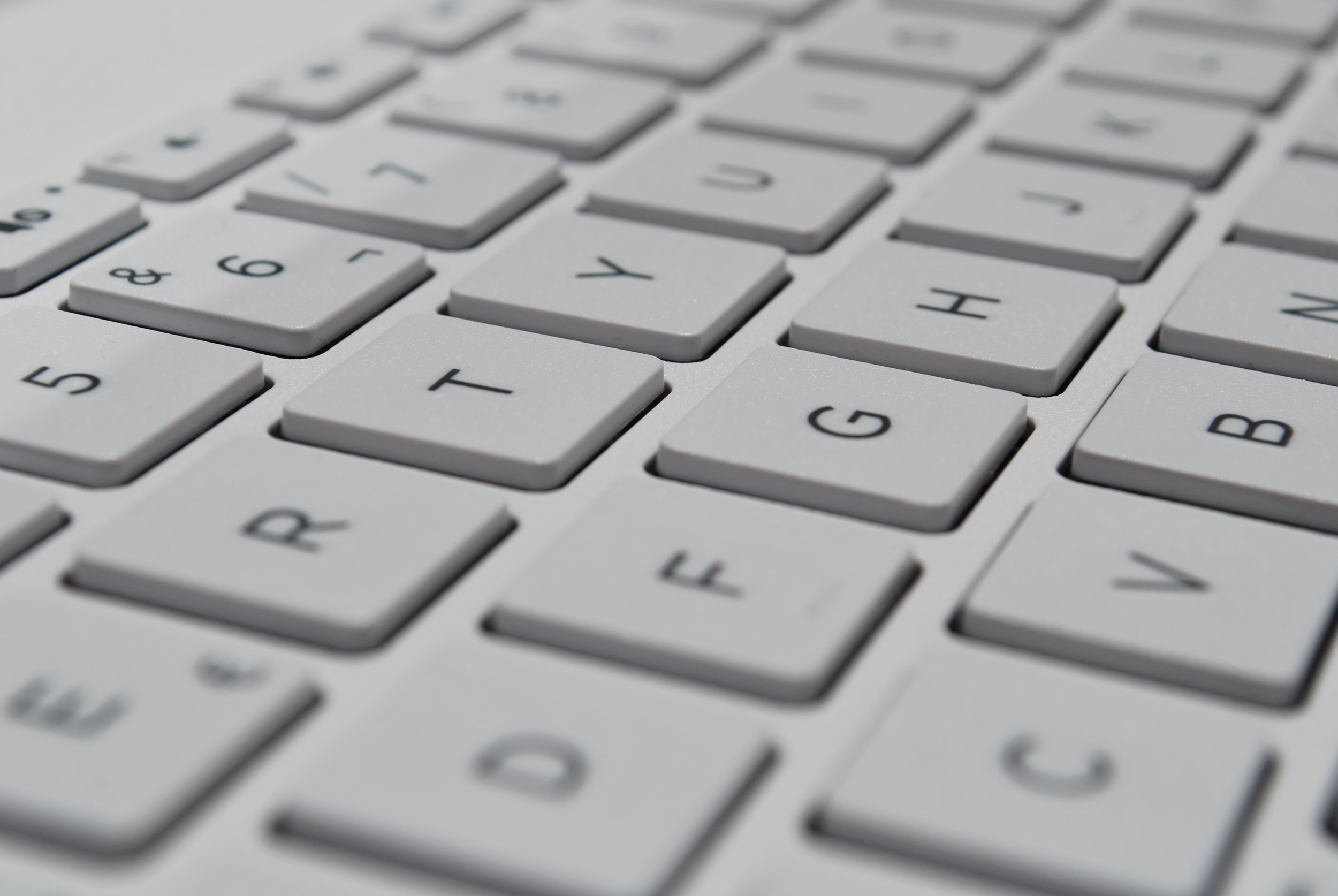 Inquiry Form
Ready to get a quote?
Have a question about our services?
Do you just want to say hello?
Either way, we would love to hear from you!
Complete the form to the right and one of our team members will get back to you as soon as possible!
Thank you!